Electronic Forms to Connect Everything from Classroom to District
Electronic Forms to Connect Everything from Classroom to District
Electronic Forms to Connect Everything from Classroom to District
In the ever-evolving landscape of education, data collection and analysis play a pivotal role in driving informed, decision-making processes. However, for K-12 educators and administrators, this vital task has often been burdened by clunky workflows and manual data collection methods
Clevr's innovative data collection platform is a transformative solution that revolutionizes the way educational data is gathered and utilized. Simplify the collection of K-12 data through user-friendly electronic forms and automated workflows. Gain crystal-clear, consolidated insights with comprehensive education dashboards. Effortlessly generate reports for students, staff members, and school buildings to drive evidence-based decision making.
Trusted by Hundreds of Leading School Districts
Leading school districts across North America partner with Clevr to accelerate the delivery of services, programs, and efficiently collect data across multiple teams. Go from clunky manual forms to smart document management, with less hassle, cost, and time.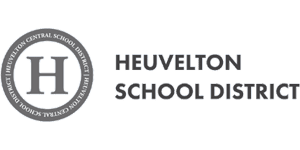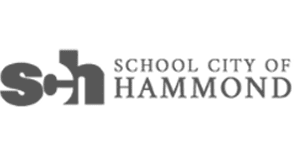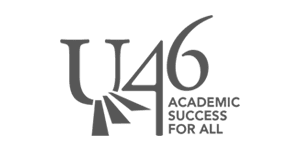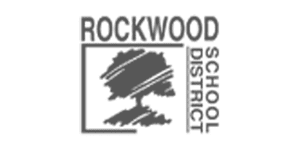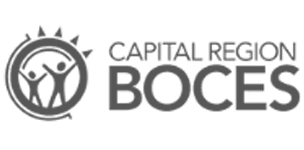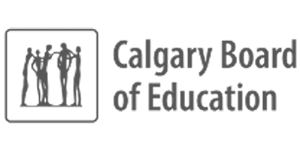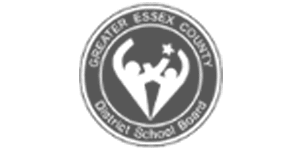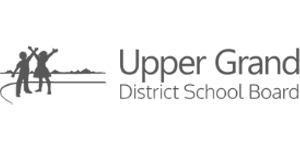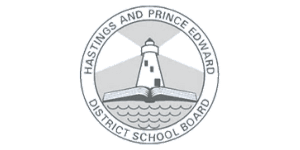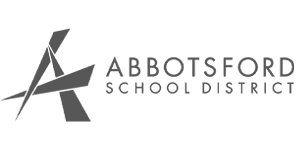 Collect Data and Automate
Workflows with Less Stress
Our education dashboard allows for easy analysis and reporting across multiple teams and buildings for K-12 data collection. Eliminate the hassle of tedious paperwork and instead utilize electronic forms with automated workflows. Create a collaborative school district with modern data collection methods using Clevr's digital forms software.
The Problem with Current Data Collection Methods
The fragmentation of data collection methods creates difficulties for teachers and staff in quickly and easily accessing the information they need.
90% of K-12 education staff say burnout is a serious issue, according to a nationwide poll of 3,621 educators that are members of the National Education Association.
64% of educators strongly support the reduction of paperwork requirements as a possible solution to reduce educator burnout.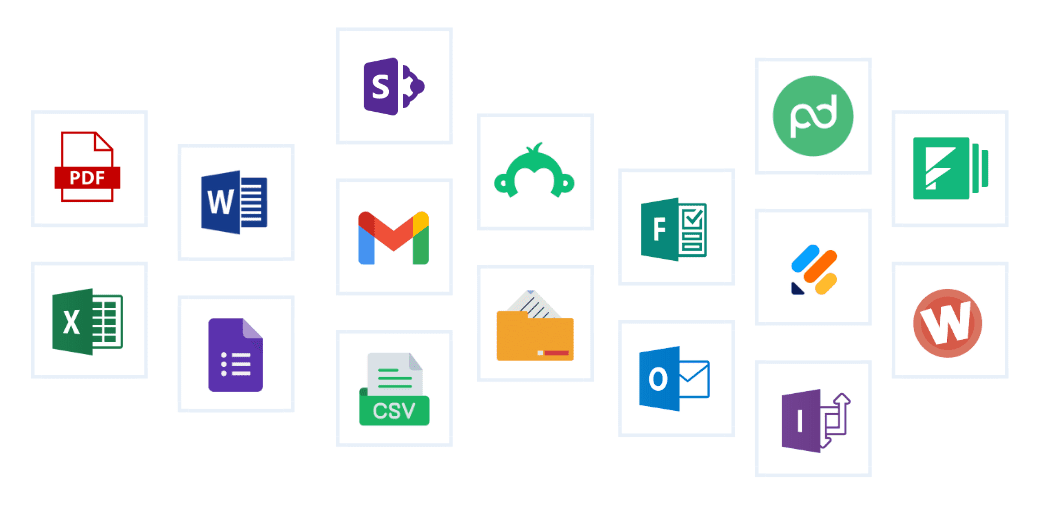 Consolidate and Streamline
your Electronic Forms
Many school districts utilize a variety of form types — PDFs, Google Forms, Word documents, spreadsheets etc. Standardize how your team collects and stores data. Eliminate data silos and keep all your form data in one centralized place. Our easily accessible permission-based electronic forms keep everyone connected with the right access.
Automate
Workflows

for Better Efficiency
Send timely, role-based email notifications and reminders to keep things moving forward. Our fully-integrated Notification Board provides a real-time summary of all your notifications in one place.
Make Evidence-Based
Decisions
Easily create and customize reports for quick analysis in just seconds. Our insightful education dashboard displays your data in a meaningful way, including completion metrics, filtered searches, lookup tools, and even more.
Prepare For and Withstand Future Challenges
Prepare For and Withstand Future Challenges
Change is always constant in education. With Clevr's highly flexible and adaptable data collection platform, you can adjust any of your electronic forms, workflows, or reports at any time. Try our demo today!
Point Solution
Implement a custom solution for a
specific use case.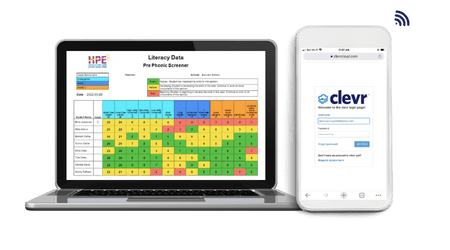 District-Wide
Blend several use cases together for seamless data flows between teams.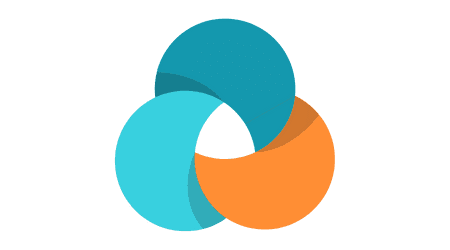 We serve leaders across a range of departments, including:
We serve leaders across a range of departments, including:
Registration & Enrollment
250,000 Happy Educators and Counting
"What happens in Clevr, stays in Clevr!"
ANGLOPHONE SCHOOL DISTRICT EAST
"We just started using the new Family School Wellness Case Plan forms with the print function and they are STUNNING AND PERFECT. I am actually super proud to send this to parents!!!"
CHINOOK'S EDGE SCHOOL DIVISION
"We really enjoy using Clevr. It allows us to centrally locate all of our work and it has made year-end reporting a lot easier. It's been excellent!"
PIQUA CITY SCHOOLS
"Clevr has been very responsive to our needs and suggestions. The team has been incredibly helpful and great people to work with!"
RENFREW COUNTY CATHOLIC DISTRICT SCHOOL BOARD
"The Clevr team took our Word forms and quickly turned them into an easy-to-use digital app that enables our principals to quickly navigate through the appraisal process."
PVNC CATHOLIC DISTRICT SCHOOL BOARD
"From a Human Resources perspective, with a paper-based system, we used to assume that managers were doing all the right things regarding evaluations. Now we have greater certainty for employees plus an extra layer of accountability for our managers."
CAPITAL REGION BOCES
"Clevr is helping us improve the flow of communication and increase transparency around the support we deliver to our students."
SUNSHINE COAST SCHOOL DISTRICT
"The SLP form is designed to support an inquiry process. The value that Clevr brings to our organization is really driving alignment and coherence across our system."
CENTRAL OKANAGAN PUBLIC SCHOOLS
"When it comes to form solutions, especially in the K12 environment, there really isn't another solution like Clevr."
ROCKWOOD SCHOOL DISTRICT
"We really took our time to explore form solutions, and Clevr was the only product that gave us the customization and affordability we were looking for."
HEUVELTON CENTRAL SCHOOL DISTRICT
"What stood out for us, was how flexible and customizable the system was. The interface is modern and it looks familiar, because the forms mimic our originals – but better!"
UPPER GRAND DISTRICT SCHOOL BOARD
"Clevr is helping to solve a board-wide communication gap by providing online access to forms."
AVON MAITLAND DISTRICT SCHOOL BOARD